Okanagan Professional Accountants
Positive & Meaningful Relationships
Our mission is to ensure quality is maintained at all levels. We strive to maintain positive meaningful relationships, take ownership of our responsibilities, train and retain human capital and provide efficient, effective advice and service.
Book A Consultation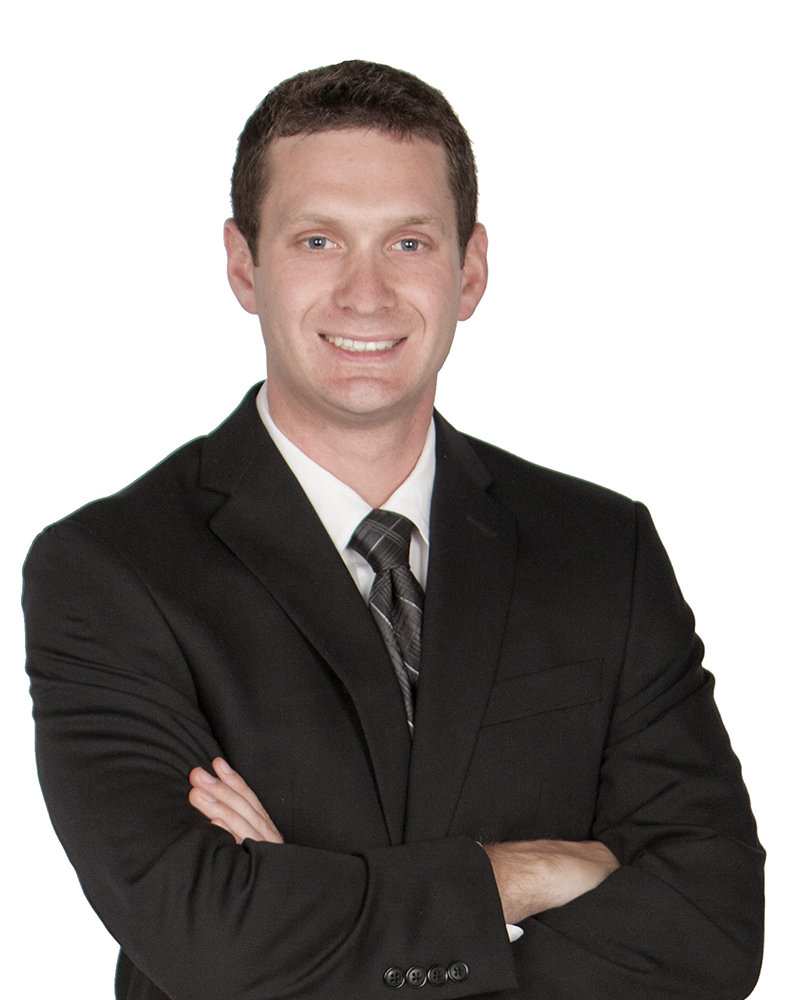 Lee Bradshaw began his career with Meyers Norris Penny LLP (MNP LLP) in Red Deer, Alberta. Shortly after making his way back to Kelowna, where he was raised, Lee opened a new firm called LDB Chartered Accountants. For more than 10 years, Lee has been enjoying assisting clients with their financial needs. Lee enjoys the Kelowna summers, as well as snowboarding and traveling south in the winters.
Contact Us
We are located in the historic "Bernard House".
Looking for a new accountant?
LDB CPA has been assisting clients with financial needs for more than 10 years.